BOATING SEASON IS COMING TO A CLOSE, BUT THE SAVINGS ARE STILL HERE. BOAT PRICING ON THE RISE, LAST CHANCE TO PURCHASE 2015 TIDEWATER AT 2014 PRICES!  
HEY – NEW JERSEY – BUYING A CENTER CONSOLE? MAKE US YOUR 1ST, 2ND & LAST STOP FOR THE #1 BOATS…PERIOD!
You simply


"

Cannot Beat Our Prices and Service"
When Buying Your Tidewater Boat from us in
New Jersey!
We at Coastal Boat Sales of New Jersey are dedicated to providing our
New Jersey Boaters & Victims of Hurricane Sandy
the best combination of Sales and Service when purchasing a
New Tidewater Boat!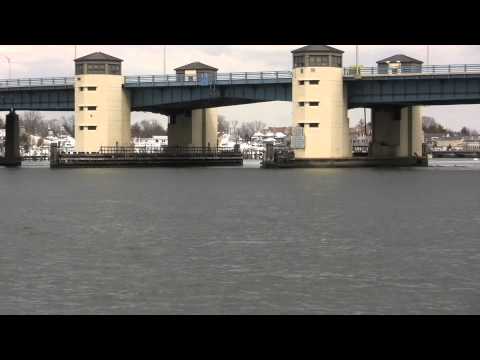 Boating conditions in Barnegat Bay after Hurricane Sandy
are SAFE for New Jersey Boaters!!!

Coastal Boat Sales
JERSEY STRONG
BUYERS ADVANTAGE
FREE Pick-Up & Delivery for Tidewater Owners when Coastal Boat Sales Provides Winter Storage and Spring Commissioning.

FREE

Spring Launch & Delivery when Coastal Boat Sales Does Spring Commissioning of your Tidewater Boat.
FREE Severe Weather Boat Haul Out When Stored at Coastal Boat Sales Location During the Event.
FREE Tidewater / Yamaha Continuous Care Program.

FREE

Mobile Service Call During Customers 1st Season of Operation in New Jersey.

FREE

In-Water Handling Instructions.
48 Hour Response for Boat & Engine Concerns.

Exclusively at Coastal Boat Sales in New Jersey!
If you're looking to buy a tidewater, center console, outboard motors, yamaha or fishing boat in New Jersey then come to Coastal Boat Sales today!